A Precision Plastic Mold Maker
Complex, Engineered Tooling for Injection, Compression and Blow Molding
Setting New Standards for Superior Quality and Outstanding Efficiency
Custom Mold Making / Precision CNC Machining Services / CMM Inspection Services
Our mission is to provide exceptional customer service while merging traditional craftsmanship with modern technology.
At Colonial Machine, we understand the importance of getting it right when it comes to building a mold. It starts with a deep understanding of the molding process, from part design through material flow. Fully understanding any potential molding challenges upfront can save time and money down the road.
Next, we add in over 70+ years of mold manufacturing experience to ensure the mold design will successfully mold the part. Finally, our exceptional team of machinists and mold builders transforms the design into a precision quality mold.
Although we are primarily a plastic mold maker, we also offer CNC machining. Put our highly trained machinists to work and consider us as your local machine shop for high-quality, competitively priced CNC machining services.
Custom Mold Manufacturing
We are a custom mold maker of plastic injection molds, blow molds, and compression molds.

Precision CNC Machining Services
We are an ISO-certified CNC machine shop that can provide a wide range of CNC machining, milling, and lathe work.

CMM Inspection Services
Accurate, reliable CMM inspection and measuring services.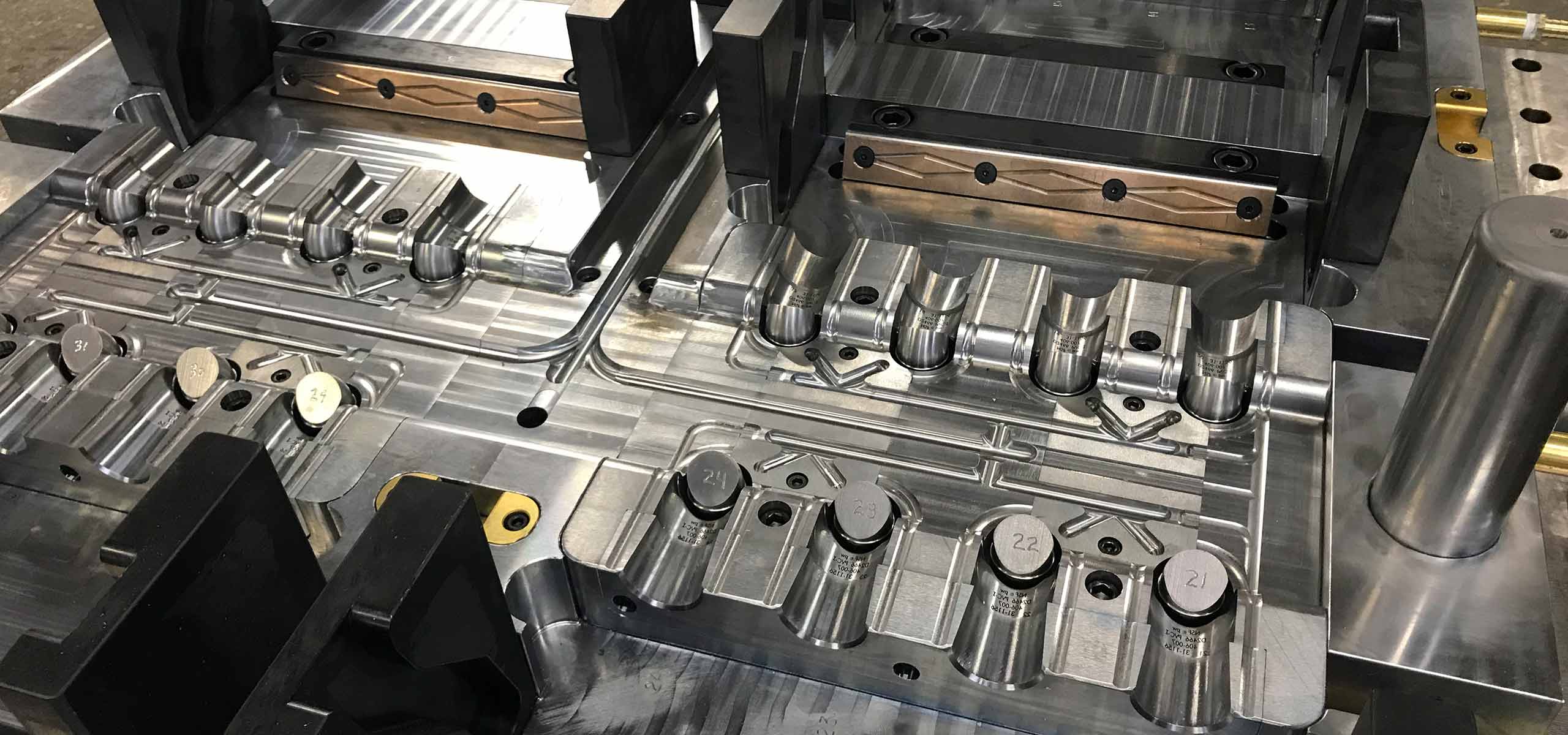 Why Choose
Colonial Machine?
Over the years, we've worked hard to become the best at what we do. Doing the job right the first time is our philosophy and something that our customers depend on. We've invested in our plant and equipment, from state-of-the-art machining centers to a clean, air-conditioned shop. What we are most proud of is our team of great people. Everybody at Colonial cares about the customer, the projects and, most of all, each other.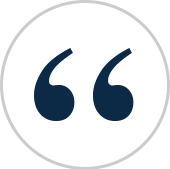 The atmosphere is clean and friendly.  The supervisors are respectful and very helpful.  They allow us the freedom to independently solve problems.  I haven't had a bad day yet!
The Colonial Machine Quality Standard
Our quality standard is nothing short of striving for perfection in everything we do. We are ISO 9001:2005 with design and members of AMBA and the National Tooling and Machining Association.

Industries That Rely on Our Services
We are dedicated to setting new standards for superior quality and outstanding efficiency in the manufacturing of injection molds.
Contact us today to request a quote at (330)-673-5859.